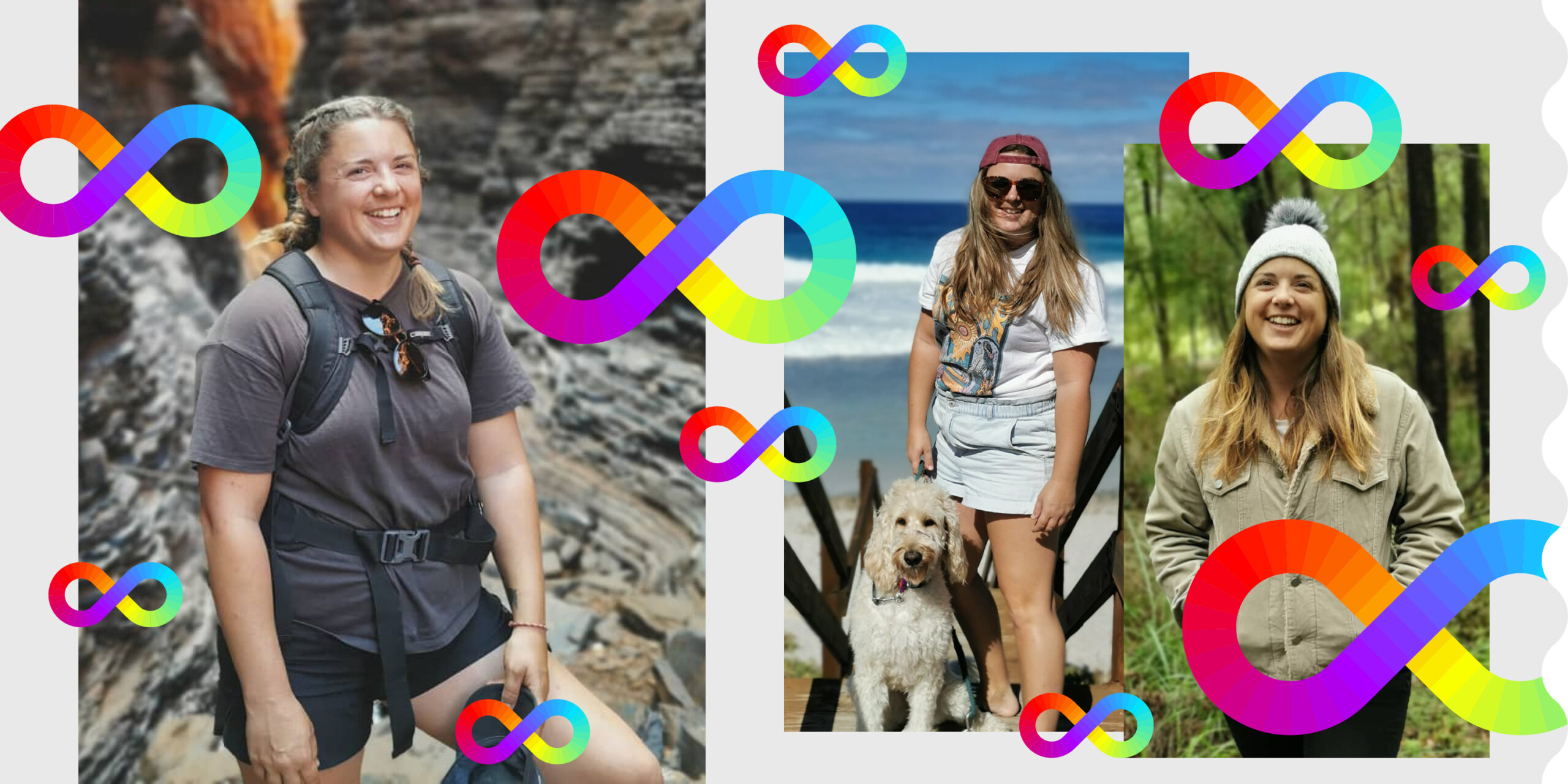 Rachel first thought she might be autistic and have ADHD when she was studying teaching. She's now seeking to be officially diagnosed.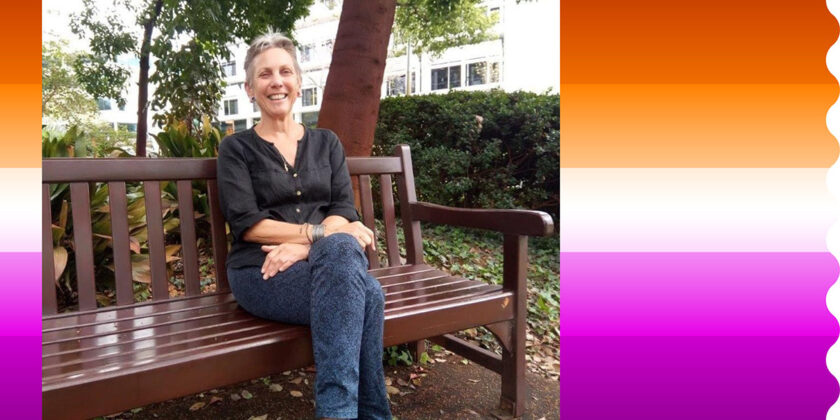 Clint spoke to passionate advocate, long-time volunteer and Executive Officer for GRAI, Kedy for Lesbian Visibility Week.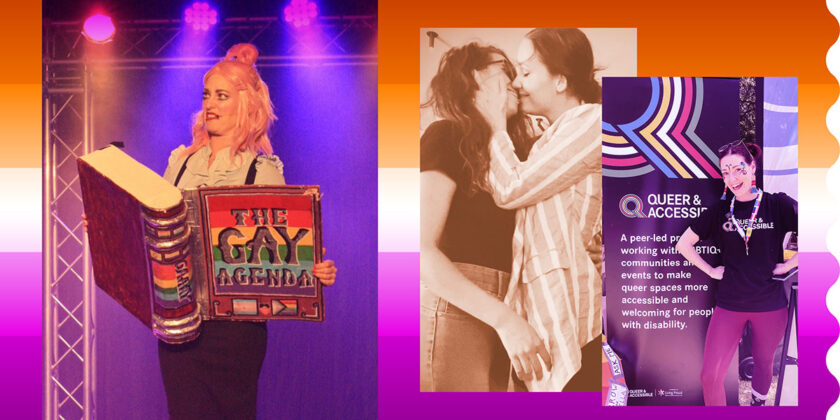 Lexie spoke to us about performing at Fringe World, being out and proud, lesbian visibility and much more.