In the podcast, Queer Stories On The Swan, hosts Chris & Christo
meet and interview queer people in the Perth LGBTQIA+ community and ask their advice for those going through a similar journey.
---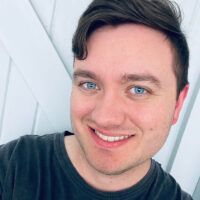 Chris Northover
CO-HOST (he, him)
"I'm the founder, producer and co-host! I guess you could say I'm the Mum of the show. I've wanted to play more of a part in this amazing community for a while and I thought why not a podcast? I love meeting and getting to know new people and hope to give those in the community a means to share their stories and give them a voice to inspire others."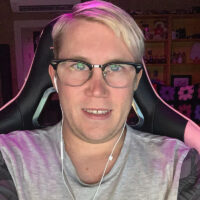 Chris Tierney aka Christo
CO-HOST
"I guess you could call me the crazy, fun Aunt of the podcast. I joined Chris on this amazing adventure because I wanted to do something that could bring us all together and show that we all have our own stories that are different and inspiring at the same time."