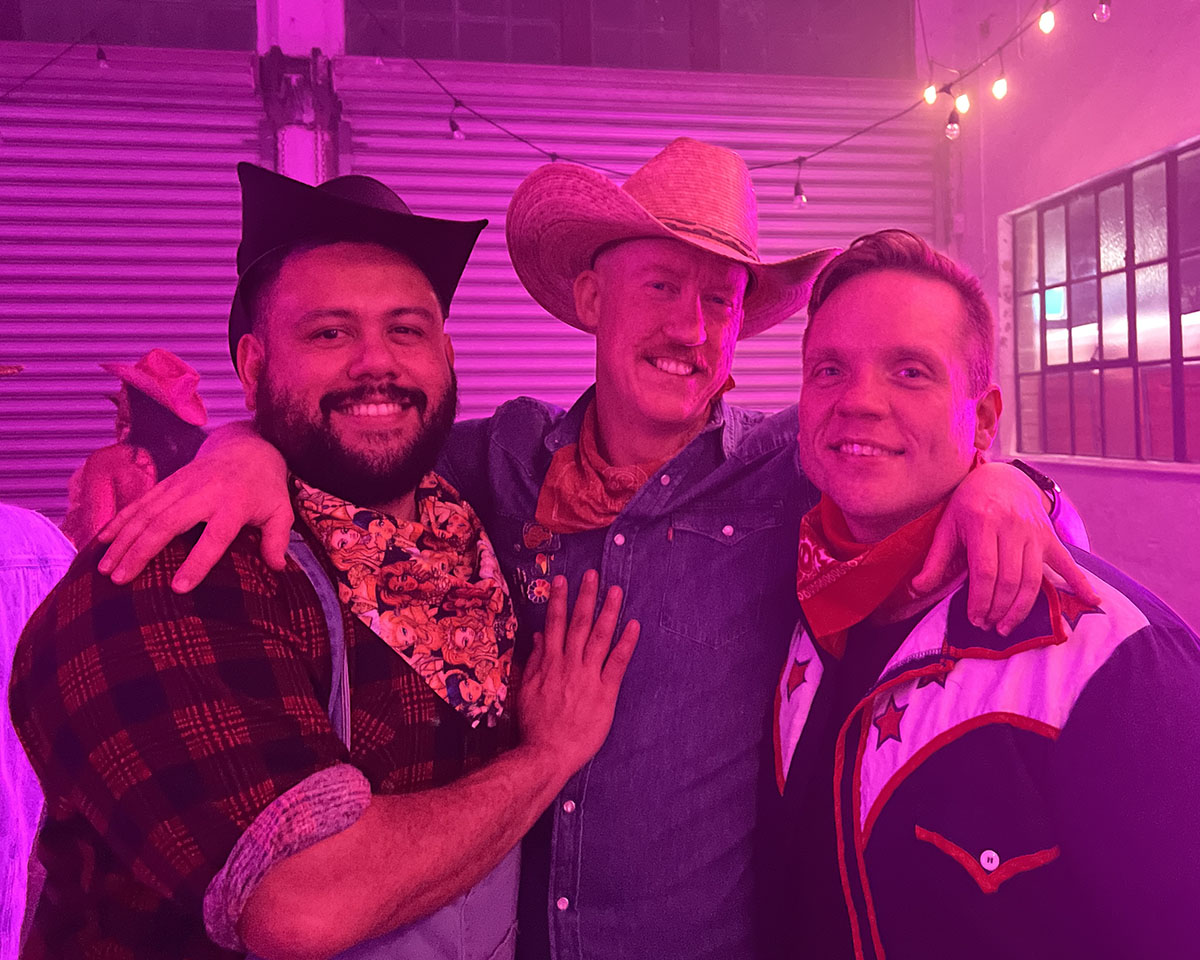 Queer Perth, shining a light on LGBTQIA+ community groups, events and what's happening in Boorloo and beyond!
---
"I started Queer Perth in April 2021 as a way of bringing the LGBTQIA+ community of Perth and Western Australia together in one place.
I found that during the pandemic, isolated here in this distant part of the world, the sports teams and community groups were really flourishing and there was no one place that brought them all together.
I started a calendar of events and didn't do too badly to start with but as the year went by and I was still spending a few hours daily keeping up with it all it was just too much...
In early 2022, however, I decided that one way I could still achieve the goal of bringing the Perth LGBTQIA+ community together was by doing a podcast.
I made some pretty good contacts who turned into real friends by starting Queer Perth so I approached Ian (Oddy) Odlum about hosting the Queer Perth Podcast. He was super keen and introduced me to his friend Clint Woolly and the rest was history!
Now we had a platform to speak to people in the community, hear their stories and showcase the fantastic diversity that our city has to offer.
Next on the horizon, I've started the Queer Perth Network. I'll be bringing fantastic local content makers together in one place so that we can benefit from cross-podcast promotion and shared listenership.
Our very first addition is Queer Stories on the Swan – a completely independent production by Chris and Christo. I will also be producing new podcasts with a wide range of topics so watch this space!"
Scott Cain, Founder and Podcast Producer
Queer Perth on Instagram: