Niamh Cooke has been in Perth since migrating from the UK in September 2008. Though having become a citizen in 2013 and eventually transitioning here, she considers herself a West Aussie girl. Niamh explains that she finally admitted who she was at the start of 2018 and has been able to be herself since then.
Niamh has organised the Swan Ball since it started in 2018. This year is will be held on October 29, 2021 at Peel Manor House. She says that the Swan Ball allows those participating to enjoy themselves with friends. Some of whom you might not have even met yet. We asked her about this years events.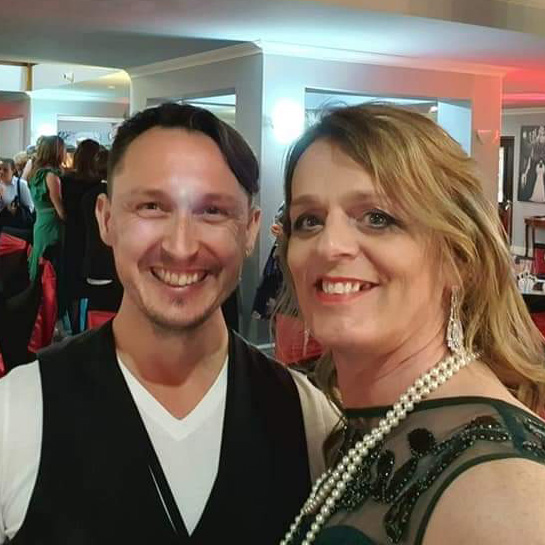 What inspired you to organise the Swan Ball?
There were a few things that led me to kick it off.
First was that I'd often had the dream of being able to dress up in finery and enjoy an evening at a posh venue with others. The romantic in me saw a classic vision of what a Ball would look like, but realty is definitely more contemporary.
So early in 2018 I had a photoshoot done with me wearing a ballgown. At that point I wondered about making my dream a reality.
The other prompt for me was I often heard things along the lines of 'Perth is boring', 'nothing happens here' and 'This is a ghost town for LGBTIQ events'. My reaction was, well let me get something going.
I initially had in mind an event for Trans people and CDs, because I figured everyone would jump at the chance to get frocked up. Having asked around to gauge interest I felt that it would have enough to go ahead. There had been something years ago now consigned with fondness to the memories of those who'd been. So that's where my focus was for the first one in November '18.
Now of course, it's opened up to the whole Rainbow Community and our Allies.
My biggest concern was where it should be held.
A mutual friend introduced me to the manager, Paul Hurford, at Peel Manor House in Karnup. The Manor ticks all the boxes. It is a really elegant place, set in it's own grounds - absolutely perfect for what I was trying to achieve. It's definitely a place that lends itself to a formal occasion such as this, but still within reasonable reach of a more modest budget. You can feel like a million dollars without having spent that much.
One huge plus is that it is located halfway between Perth and Mandurah, making it more attractive to those guests who head up from the south west.
What do you think the key is to making an event like this work so well in Perth?
Making it something that people will have a great memory of. Like the folk that had fond memories of the events of a few years ago.
I don't believe in over complicating things either. If you have too much happening in one go, I feel a lot can get lost. What I've found is people have gone away having thoroughly enjoyed themselves and looking forward to the next one.
Word of mouth can be so precious.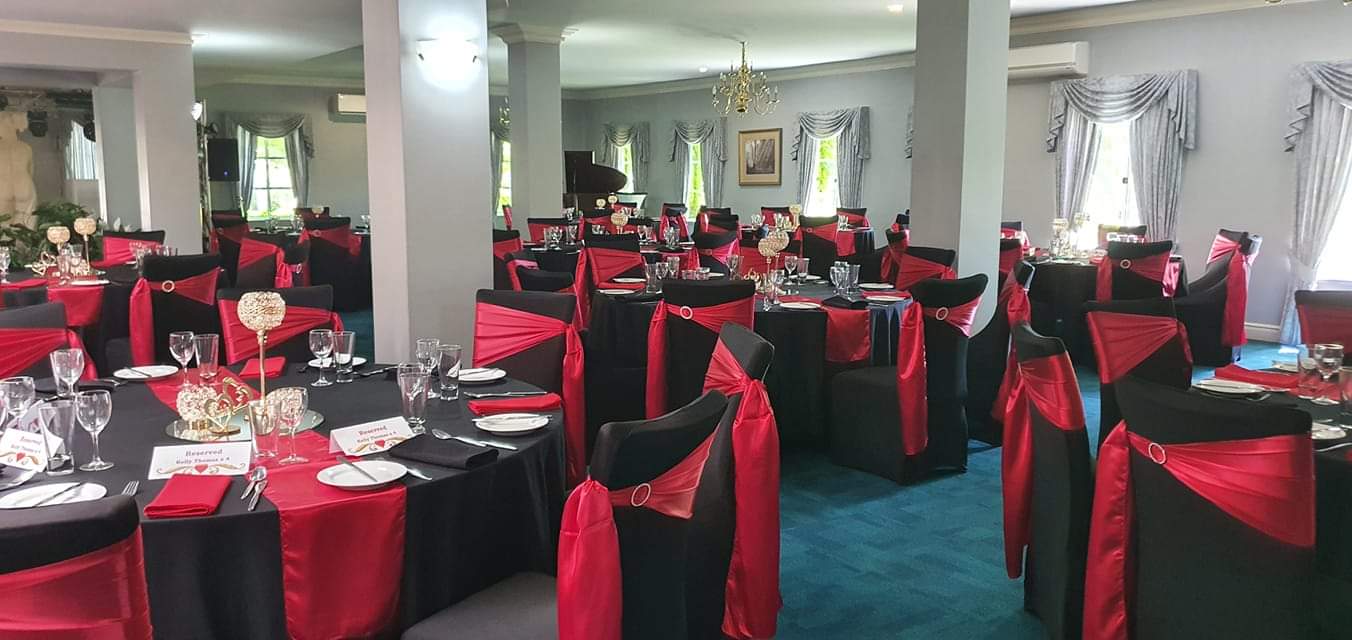 Are you involved in any other LGBTQ+ Events or organisations in Perth that we should look out for?
Not in Perth, but I am on the Busselton Mardi Gras committee. And for my bright idea of expanding on the hockey matches, wound up organising three more sport events forming the Busselton Mardi Gras Sports Cup. Looking at maybe a couple more for next year.
What do you think is great about the LGBTQ+ Community in Perth?
The overall friendliness amongst people. Sure, there's differences as there would be with any group of people, it'd be unrealistic to expect much else really.
All said, we know Perth is a small place and pretty much everyone knows each other by one degree of separation. I think our differences are heavily outweighed by our commonalities. We will defend each other.
And what improvements would you like to see for the community here?
Hard to say, as I don't feel I'm a driver of change. Nor do I have enough influence as an individual. Who knows what could happen though?
We do have some fantastic, engaging organisations in WA who do great work educating those outside (& sometimes within!) our circles. All power to them.
What would you recommend for anyone new to Perth that they must see or do here?
I love the beaches and the wide open spaces. Sure there are sightseeing locations, but for me, just about anywhere in this state is worth having a look at!
That's my bias though, take a look, drink in the views, enjoy our big sky.
Thank you so much for speaking to us Niamh. 
Please get your tickets to the Swan Ball on October 29, 2021 at Peel Manor House early because they're sure to sell out!