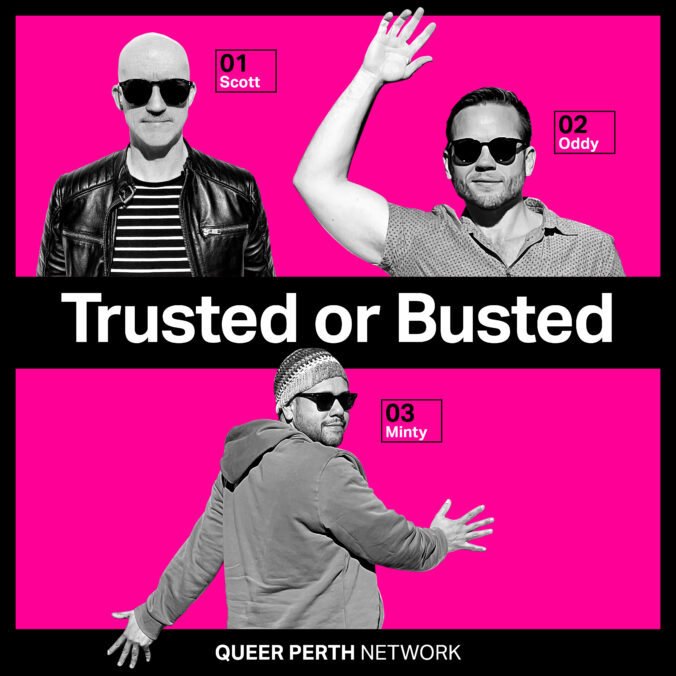 A podcast where three gay Xennials* embark on a nostalgic journey, revisiting beloved 90's movies from their past.
As we press play, a question lingers: will our memories stand strong and be trusted, or are our recollections busted?
---
* Xennials: People born between 1977 and 1985 on the cusp of the Generation X and Millennial demographic cohorts.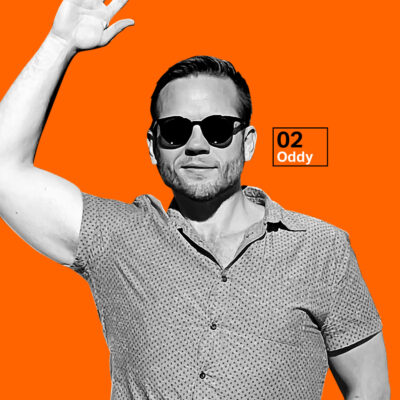 Ian Odlum (Oddy)
CO-HOST
(he, him)
"I loved my rom-coms in the 90s - Clueless, 10 Things and Never Been Kissed among them. These days I nerd out over the Marvel Cinematic Universe mostly and anything with Tom Holland."
Clint Woolly (Minty)
CO-HOST
(they, he)
"I grew up in Papua New Guinea in the 90s, where cinemas wasn't a thing, so I only got to watch the latest movies on the local pirated cable channel or at the cinema while on holidays overseas."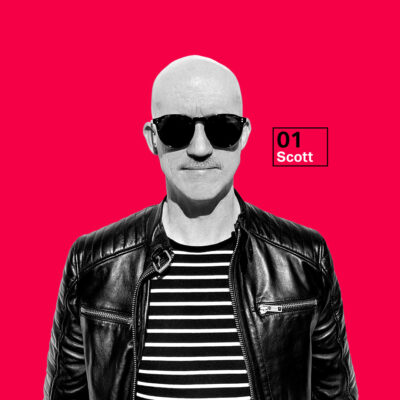 Scott Cain
CO-HOST, PRODUCER
(he, him)
"From 1995 to 2005 I only watched alternative, arthouse and foreign films, I was too snobby for that commercial stuff. So part of doing this podcast is rediscovering pop-culture treasures that I might have missed."