Rachel, 29, first thought she might be autistic and have ADHD when she was studying teaching. She's now seeking to be officially diagnosed. She spoke to us about being neurodivergent and queer.
---
Neurodiversity: Commonly refers to variations in the human brain and cognition, for instance in sociability, learning, attention, mood and other mental functions. SOURCE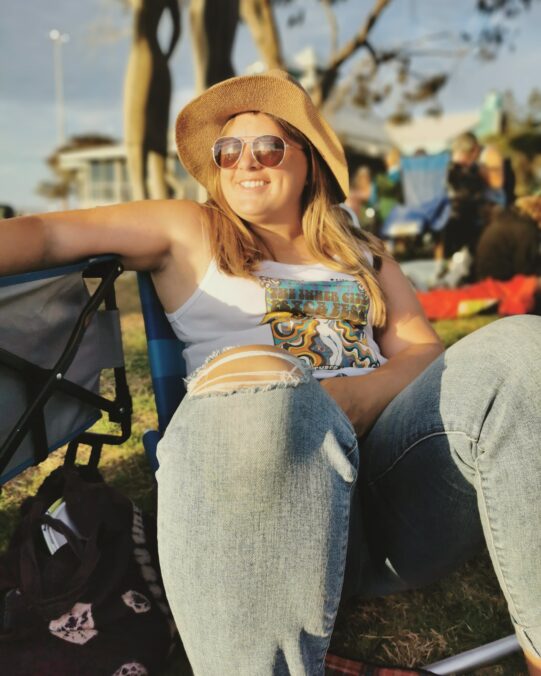 Can you please tell us about why you're are seeking to be officially diagnosed as Autistic and potentially ADHD?
I've known I was different since I was young. I used to always say that it's like I wasn't designed for this planet because everything was really hard.
I first started making connections to autism and ADHD when I was studying to be a teacher. Even my lecturer made points about some of the similarities. I put it off for a long time because whenever I mentioned it to people, they'd say things like "oh you're fine, everyone's a little bit autistic".
My partner has been one of the biggest supporters of me seeking a diagnosis. She has helped me see that this could be beneficial for me and help me to seek out supports that I couldn't or would struggle to access without a diagnosis.
There's also the aspect that people still have judgemental views of autism and any difference in society. It wasn't without constant reminders from my parter that a potential diagnosis of autism does not make me less loveable, or less than anyone else.
---
Do you think a diagnosis is important?
Whether a diagnosis is important or not in general depends on the person. Some people are more than happy living their life with an imputed diagnosis and some like the diagnosis. Personally, I think I want a diagnosis to access the additional support and as a means of validation.
---
Can you please tell me when you first heard the term 'Neurodivergent' and how you felt it related to your own feelings and experience?
I don't remember precisely, but it was probably whilst I was studying. After my teaching degree I completed some post graduate studies in teaching children with ASD.
I like the term. There's nothing wrong with the brain of someone with ASD or ADHD, they're just different, and different is not synonymous with bad or less than. We live in a world that is designed around a neurotypical brain and that has had a negative impact on how people view neurodiverse people.
I think the world is changing though, we are seeing more sensory sessions at shops and movies and it makes me hopeful that the future generations won't struggle quite so much.
---
How do you connect with other Neurodivergent people in the Queer community? Is it important to connect with them? Is it easy to connect with them in Perth?
Honestly, I struggle to connect with anyone because I struggle to initiate and sustain social communication with people. Having said that, I find the queer community is pretty accepting and open to neurodiverse people.
So many people in the queer community have had their own struggles with family, friends and being accepted by society that they come from a place of empathy and understanding.
There are a few different pages and groups of people who are neurodiverse and identify as LGBTQAI+. I haven't been to any of their events, but I know that there is an organisation called SAGE who run events for individuals diagnosed with Autism.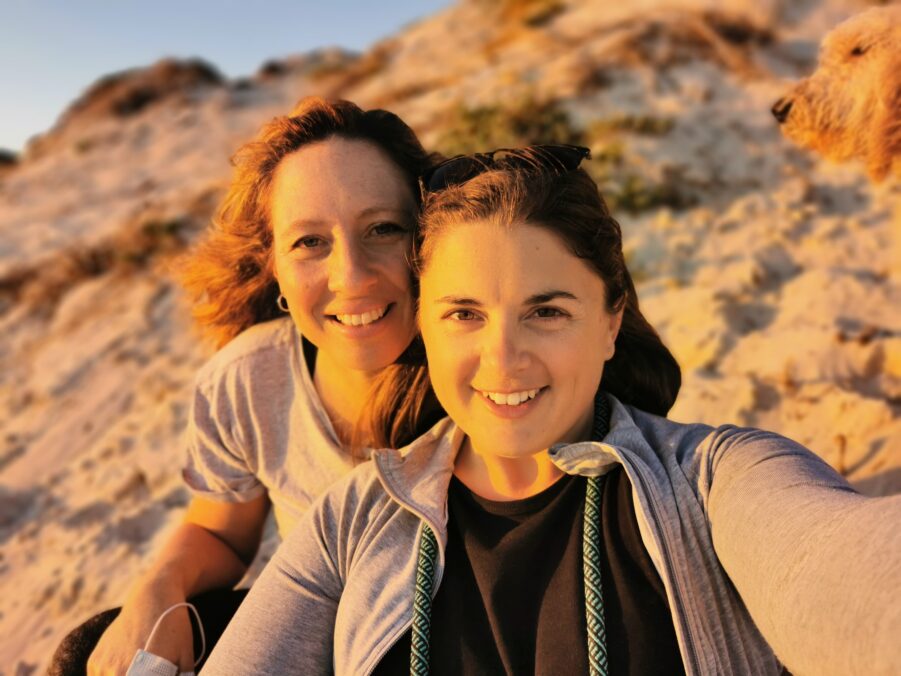 ---
Here are the standard questions we ask all of our guests:
What LGBTQIA+ Events in Perth should we look out for?
I love Pride Fair Day and the Parade (of course)! But I also love Barn Dance in August. I went for the first time last year and as someone who usually hides in the corner of social events, I can confirm that it was incredible!
Are you involved in any LGBTQIA+ organisations or events in Perth? Tell us about them…
I am a part of Perth Pride Choir. We sing at community events both within, and outside the LGBTQIA+ community. It's been a great way for me to get out and meet people, all whilst having a great time!
What do you think is great about the LGBTQIA+ Community in Perth?
It's just a really friendly and accepting bunch of people who all want to live their true lives. You can't really go wring with that!
And what improvements would you like to see for the community here?
In general I would like to see more LGBTQIA+ awareness training for organisations and businesses. For people to feel comfortable asking peoples pronouns for example. People are becoming more aware of these things, but I think they're scared or worried they will offend or upset someone.
What would you recommend for anyone new to Perth that they must see or do here?
Lucky Chans is great feed! I also love getting out of the city though and enjoy some of the beautiful places in and around the hills.