The best of LGBTQIA+ Perth and beyond!
Shining a light on queer community groups, events and what's happening in Boorloo and regional WA!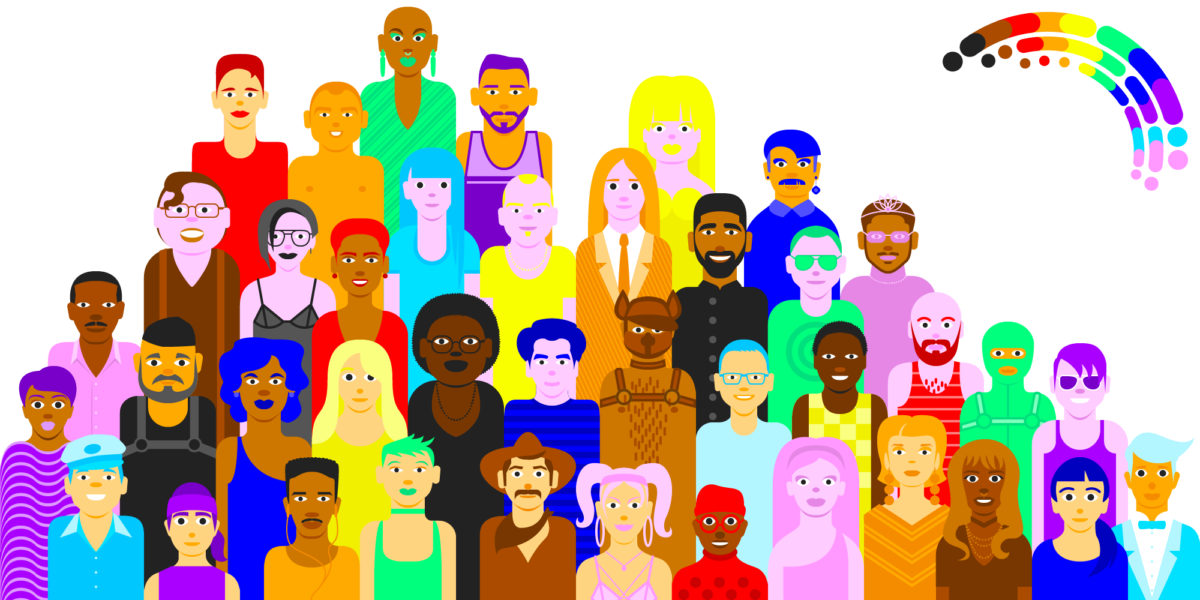 Podcast: Queer Perth with Oddy and Clint
EVENTS
Join the Queer Perth Facebook Group where members of our friendly community regularly post upcoming LGBTQIA+ events in Perth and Western Australia.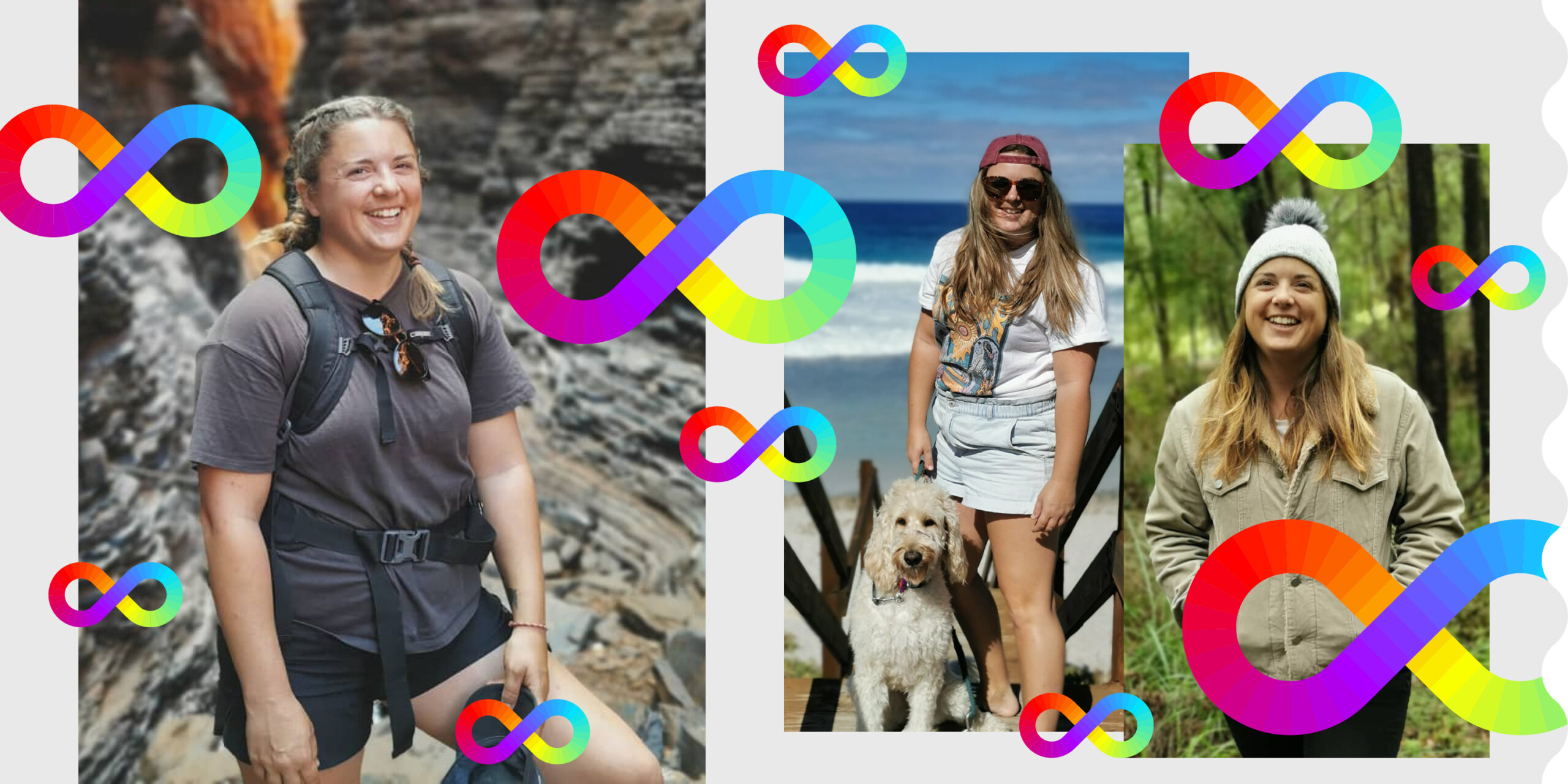 Rachel first thought she might be autistic and have ADHD when she was studying teaching. She's now seeking to be officially diagnosed.