Let's get sweaty!
Whether you're just starting out or play professionally, there are plenty of sports teams in Perth, Western Australia. The main philosophy is to join in, meet like-minded people and have fun!
Most of the teams are active on Facebook so if you want to get involved and find out when they're playing next, reach out through the links provided.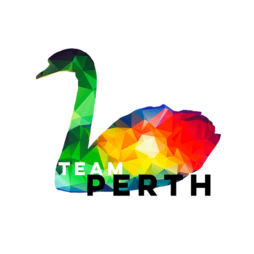 LGBTQI+ Sport in Perth, WA
Team Perth
Team Perth is hub for promoting queer sporting and recreation in Western Australia. With the aim to provide support for all the sports clubs and recreation groups, and help in the coordination of teams representing Western Australia for Gay Games and Outgames and other national and international events.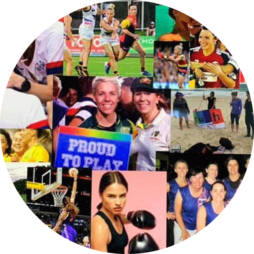 Lesbian Sport in Perth, WA
Perth Lesbian Sport Facebook Group
This is the facebook group for all things related to women in sport in WA. The name 'Lesbian' on this page includes all lgbtqia+ people who are eligible to play in any women's sporting competition.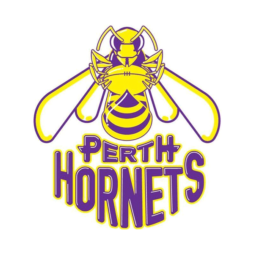 The Perth Hornets
With a focus on being LGBTQIA+ inclusive, The Perth Hornets aim to create a friendly, social environment through a common interest in AFL for people of any skill level.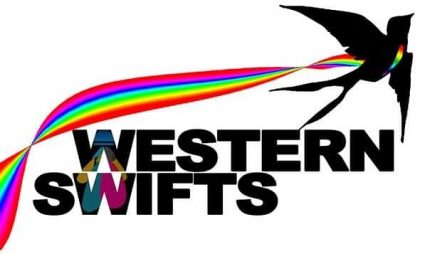 Western Swifts
We are badminton enthusiasts that play and socialise weekly. Badminton has brought us together and we welcome beginners to seasoned players wanting to join.
We play badminton at a set schedule every Sunday in South Perth and as an added bonus we don't just play badminton we also hold other social events.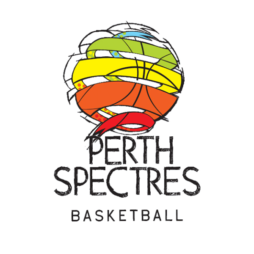 Perth Spectres Basketball Club
The Perth Spectres LGBTI Basketball Club provides all members of the community, regardless of age, skill level or sexual orientation, with a supportive and socially inclusive environment to participate as part of a LGBTI friendly basketball club.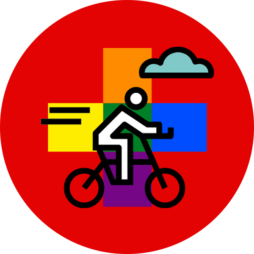 Perth Rainbow Flyers
Sunday morning social rides + brunch. The aim is for friendships, socialising, and most importantly, let's get out and about and experience great rides, improve your fitness, and enjoy friendly company.

OUTdance
OUTdance is a Perth based dancing group that stages various social events and runs regular weekly classes for LGBTI+ couples and singles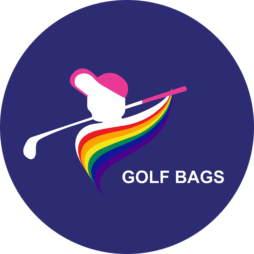 Golf Bags Golf Club WA
Perth-based friendly, fun & supportive lesbian golf group. New players welcome - we're all different skill levels so no judgement.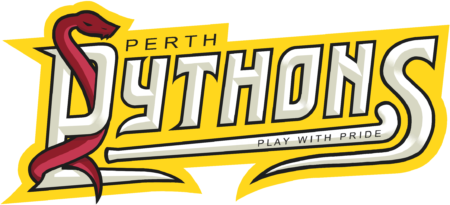 Perth Pythons Hockey Club
The Perth Pythons Hockey Club welcome everyone from complete beginners to experienced players, all members of the LGBTI+ community and our allies.Come be part of our growing family! Never played hockey? No worries. We'll teach you.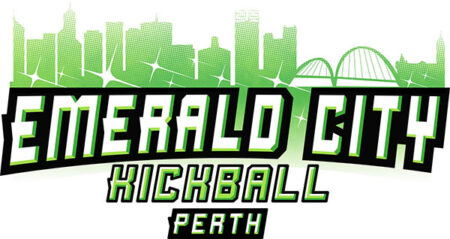 Emerald City Kickball Perth
Australia's newest LGBTQIA+ inclusive, accessible sport and community is growing! Starting in Sydney, Perth is the next home of Kickball. Join us as we empower and better connect the community with a fun safe space and team sports.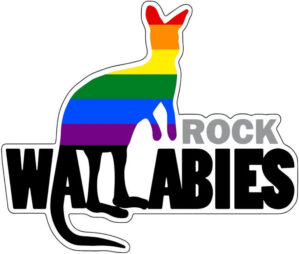 The Rock Wallabies
A queer inclusive group of rock climbers that want to create a community of people with the same passion for climbing and those wanting to give it a go.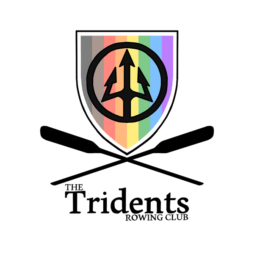 The Tridents Rowing Club
The Tridents Rowing Club; rowing out of UWA Boatshed since 2020. A wholesome group of LGBTQIA+ people with a new found passion of rowing.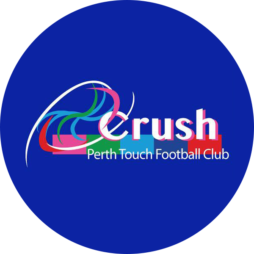 Crush - Perth Touch Club
Crush started as a lesbian touch football team and now are a glbti touch club created to provide a positive avenue for healthy living choices, socialising and fun within our internal and external communities. We promote participation, belonging and equality in acceptance with our team philosophy being to be the best people we can be.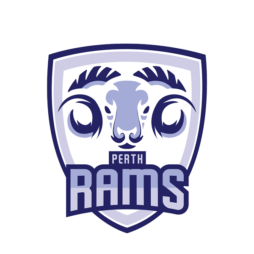 Perth Rams RUFC
Perth Rams are an inclusive rugby club with predominantly LGBTI+ membership. Perth Rams aim to provide the community with greater access to sport in a prejudice free environment.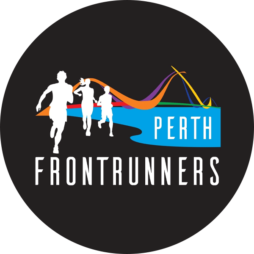 Perth Frontrunners
The Perth chapter of the Frontrunners, an international LGBTI+ running & walking group. Non competitive - fun, friendly and open to all.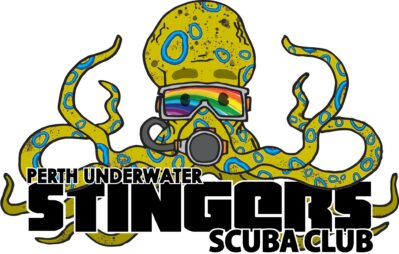 Perth Underwater Stingers Scuba Club
Perth Stingers are an LGBTI+ scuba diving club, welcoming everyone from beginners to experienced divers.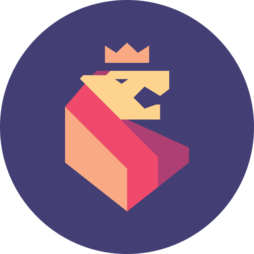 Perth Pythons Hockey Club
A safe and inclusive sporting group for members of the LGBT+ community who want to play football and meet like-minded people from around Perth.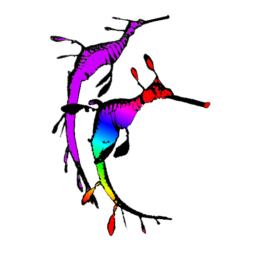 Perth Sea Dragons
We are Perth's LGBTI+ inclusive synchronised swimming group.

Loton Park Tennis Club
Loton Park Tennis Club is an LGBTI tennis club with 6 well maintained grass courts and 2 flood-lit hard courts. We are not exclusively LGBTI - we don't ask! We just expect people to be relaxed and accepting of diversity.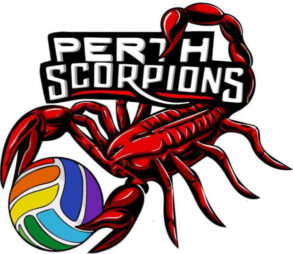 Perth Scorpions Volleyball Club
Perth's newest LGBT all inclusive sport team is here! Perth Scorpions are a social volleyball group open to all ages, genders and sexualities. Come down, have a hit and a lot of fun.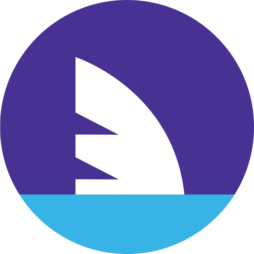 Perth White Pointers Water Polo Club
Inclusive Water Polo team in Perth, Western Australia for the LGBT+ community and allies.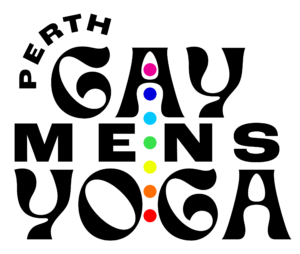 Perth Gay Mens Yoga
Weekly yoga class for Gay men in Scarborough taught by expert instructor in a fun and supportive environment within a beautiful yoga studio. This is an opportunity to do yoga with other Gay men and make new friends! Open forum to discuss health and wellness topics and issues that gay men face.