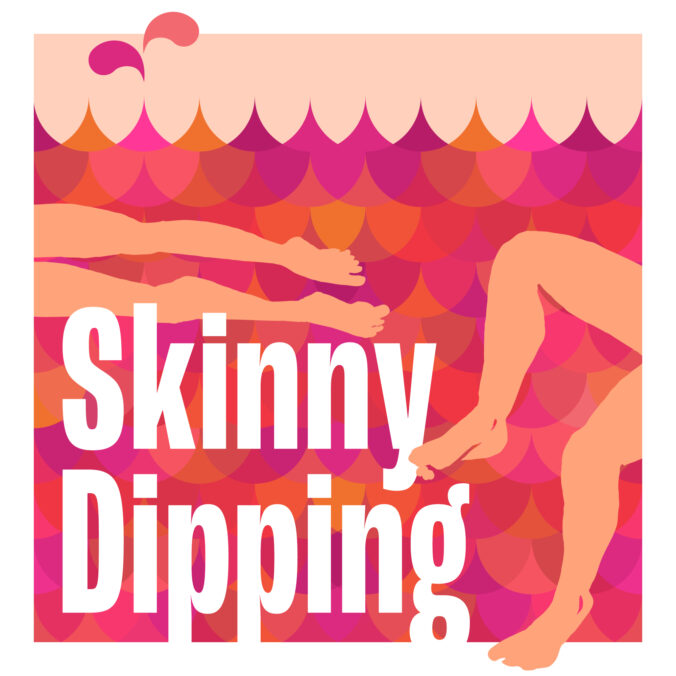 Skinny Dipping Podcast
COMING SOON!
Conversations with people in queer relationships
Float around with me, Scott, in the shallow end of the pool with a glass of sparkling and a smile. We'll have an insightful and fun chat about all things love, sex and why it works (or doesn't!)
---
We're on the look out for interviewees!
Are you in an 'interesting' queer relationship?
Perhaps you're in a polyamorous triad...
or you recently to opened your relationship?
Maybe you're in a long-term lesbian relationship and one of you is transitioning...
or both of you identify as Asexual?
You might live in full-time dom/sub roles?
We're looking for people of all ages, backgrounds, genders and sexual identities!
We can chat to any or all involved. We can chat over the phone or in person. If you can supply a pic, that would be sweet but if you prefer anonymity, that's ok too.
If you're keen, CONTACT me – this is going to be fun!
Scott x